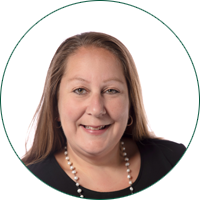 470.300.9399
melanie@21goatsfp.com
Melanie is the 21 Goats Administrative Assistant. She was born and raised in Atlanta and graduated from Colorado State University with a Human Development and Family Studies degree. Melanie taught preschool before taking time away to raise her three beautiful children. She enjoys spending time with her family and friends, traveling, and going on walks with her two chocolate labs. Melanie has a wealth of experience ranging from retail management to volunteering in the community. She has been working with Alyson since April 2021.
Ready for a conversation?
Book a time to Zoom meeting or chat on the phone to explore working together.